If you are building a home, you may want to know the most durable forms of flooring options, read on to find out more about the different options available. Tile is superior to other kinds of flooring due to the fact that it looks better, even if it is only durable in certain respects and not completely in others. Tile is resistant to damage from scratches and liquids; it was designed to withstand just these types of accidents. If you were to drop a very heavy piece of machinery on it, there is a good chance that it would break.
Most homeowners are willing to accept the risk that an occasional dropped object could shatter their tile because of the tile's overall attractiveness and the opportunity for artistic expression that it provides. If you want some high-quality flooring, we recommend that you look into laminate flooring geelong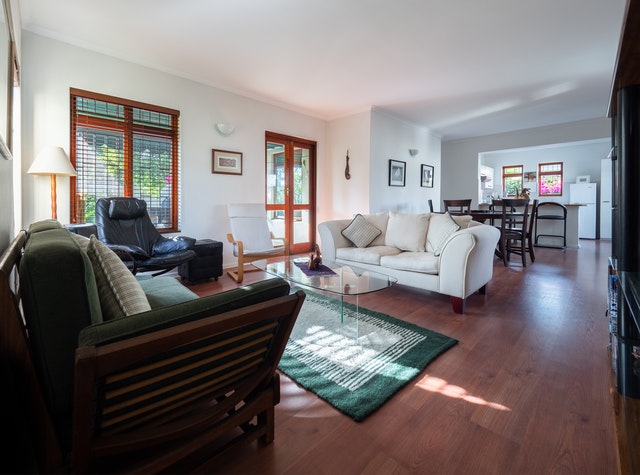 It helps to have expert subfloor installation. Cracking may be caused by an unsuitable subfloor or by voids that are left underneath tiles after installation. Inadequately grouted tile will also cause moisture to be introduced underneath the tiles, which will cause the subfloor systems to expand and lead to a movement that will break the tile.
Laminate. As a result of the improvements that manufacturers are making to the wear layer and foundation of laminate, it has become a much more durable flooring option. This top layer, known as the transparent wear layer, can have an incredible resistance to scratches caused by dog nails and chairs being moved in and out of position.
Despite the fact that laminate has a high resistance to abrasion, if your dishwasher springs a leak, a significant amount of your floor might be damaged. Waterproof laminate flooring is an option to consider installing in areas that experience significant levels of humidity.
Solid Hardwood. One of the best things about hardwood would be that it can always be brought back to its original state. Even the toughest types of hardwood may be scratched. Is the inherent beauty of solid wooden floors enhanced by the presence of scratches and gouges? It's subjective. In the event that the floor becomes scratched, it is possible to thoroughly sand it using the most effective kind of sander, which is a drum sander. The majority of solid wood floors may have their original look restored by using a drum sander for one or two passes.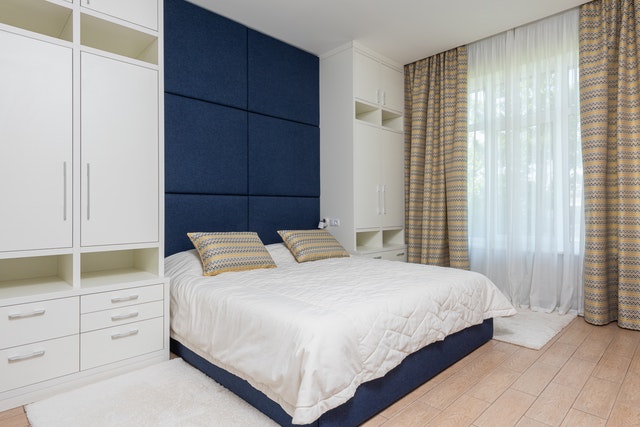 Engineered Wood. When it comes to durability, engineered wood flooring is only as good as its thin veneer top. Although the thin veneer of engineered wood is equally as susceptible to scratching as that of solid hardwood, it definitely cannot be sanded as regularly.
Utilize a large number of throw rugs, and runners on engineered wood flooring to assist in extending its lifespan. If you have big dogs with claws, you should think again about choosing this flooring. Alternately, you might take preventative measures to safeguard the flooring in the primary regions of the house where the dogs spend the majority of their time.