It is important for there to be a focal point in any space, and the dining room table is unquestionably the piece that defines the tone of your dining room. When it pertains to such an essential area as the dining room, there is an overwhelming variety of options available to pick from in terms of both furniture types and designs. Stop by your prefered furniture store to pick up some fresh ideas and become motivated. Before you make a decision on which table to buy, continue reading on for a list of crucial aspects that you should take into consideration while shopping for your new dining room table.
1. The Design- Your house is a true reflection of your very own unique style, and the dining room table you choose may help you develop a theme that is consistent throughout the space. Think about the aesthetic of the tables you like most, whether they have a clean and contemporary look or a more classic and traditional feel. A given style may be created by combining a variety of elements, some of which include the material, the form, the finish, or the colour. Most furniture shops have a great collection of dining room furniture, so do look into timber dining tables for more.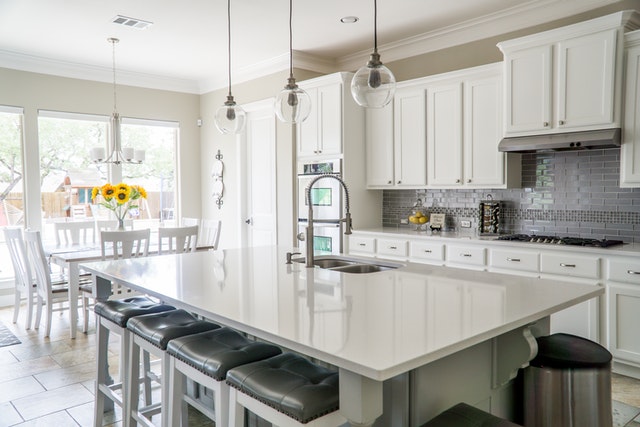 2. Size- It's possible that you'll want a dining room table that's on the larger side if you have a sizable family or if you often host dinner parties. There are tables that may be extended that you can choose from in the event that your eating area is not too spacious. The majority of tables that can be extended either have a mechanism in the centre or one on either end that can be pulled out to make additional room on the tabletop. Take a look at the measurements of the table to determine how many persons it can accommodate when it is both at its "regular" size and when it is at its maximum length. This will provide you with a clearer picture of the number of people who can seat at the table without feeling cramped.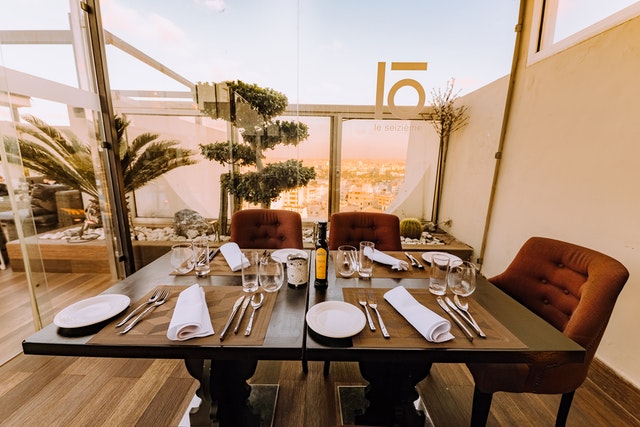 3. Shape- The most common forms for dining room tables are round, square, and rectangular. Not only does the form have an effect on how your table appears, but it also has an impact on how it'll accommodate your dining room's layout. Whereas a square table is more visually appealing in an eat-in kitchen, round tables are better suited for more constrained settings and more personal exchanges. The greatest number of people may often be seated at a rectangular table, which also has a timeless and refined appearance.
4. Material- Both the beauty and the longevity of your table will be affected by the material that it is made of. The vast majority of dining tables are fabricated from wood, however, some models may also have supplementary details, such as stone or metal decorations. Dining tables that have a glass top are not only contemporary looking but also very simple to maintain.