UV resin is an easy material to work with especially as you don't need to mix it with anything else unlike epoxy resin that comes in 2 parts. Therefore, this is a great option for many DIY crafts. There are many characteristics of UV resin that make them a good option for crafting and decorative projects.
You have the benefit of a fast curing time or hardening time with UV resin so you don't have to wait a long time for your project to finish. As there is no curing agent used, you can enjoy a longer time working with the resin in its liquid state so you can take the time to create something truly unique. But this also limits the size of your project. If you want to do a big project, epoxy resin may be a better fit. If you are using epoxy resin, you are on a timer and you have to be quick about it.  It will also cure at a low temperature. However, if you are looking to create a thicker layer with UV resin Australia, you may need to do it in layers as the maximum thickness is generally recommended as 4mm maximum. And there is a short shelf life to UV resin so you have to be very aware of the expiry dates.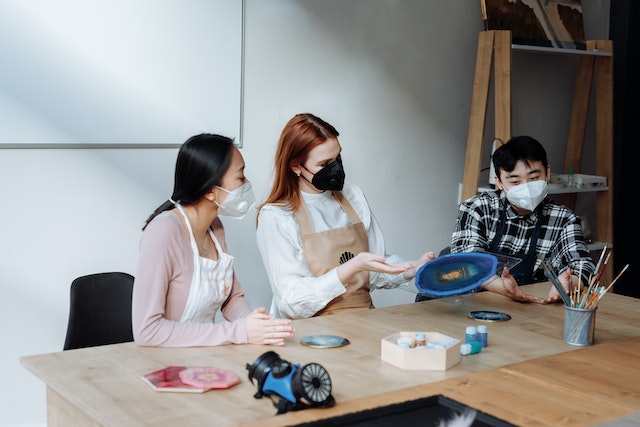 There are so many ways that you can use UV resin. It is very popular when it comes to making jewellery such as pendants, earrings, bracelets etc. And you will be able to produce a larger number of jewellery pieces due to the fast curing time of UV resin. It is also odourless. There are different materials you can combine with UV resin such as wood. You can enjoy unique effects with this but you need to understand the application process can be a little difficult. You can make many decorative pieces that are functional with UV resin such as coasters, key chains and paper holders. There are a few things you have to consider when choosing UV resin for a project. You need to consider the particulars of the project and whether the UV resin is suitable for it. For example, a pendant can be easily made with UV resin and the fast curing time will allow you to make more pieces.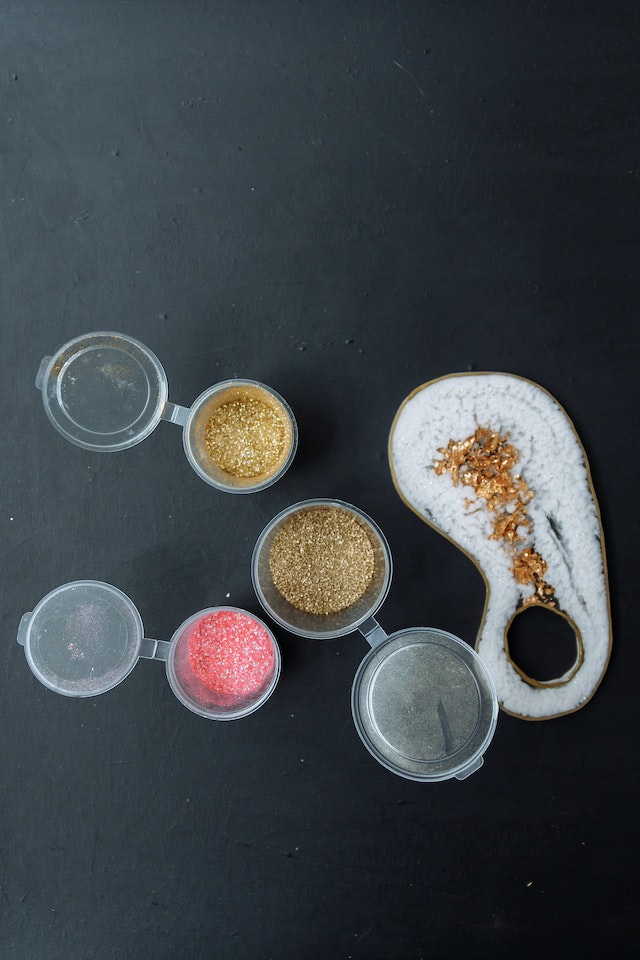 Select a UV resin that can be cured under UV light in a couple of minutes. As UV resin is used in many decorative projects, you have to consider if it gives a clear look ensuring maximum transparency. You can also experiment with coloured resin. And the price is another consideration. It is best to purchase high grade UV resin as it will create a high quality end product. If you are new to UV resin, you can purchase a kit that will have a UV lamp included along with different types of casting moulds, colour pigments, mixing utensils etc. You should at least have 4W for the UV lamp. While powder based pigments are the most popular, you will also be able to find liquid colours. In the latter case, make sure you select something that doesn't have water.