Do you not like the way your home has turned out now after all these years? If you think your home has become outdated or is showing signs of wear and tear, then this is time for a good change. The best way to bring a change within your home is to do a renovation.
You might think you need to move out of your home when you are not happy with this space but moving out is going to be difficult and expensive. A renovation is going to bring about a new home and would also be a valuable investment for your home. Doing a renovation for your home is important but it also needs to be done in the right way to see the best results at the end. A well-planned renovation is going to make your home a brand new space for you and everyone else. This is how you need to plan out a renovation for your home in 3 tips.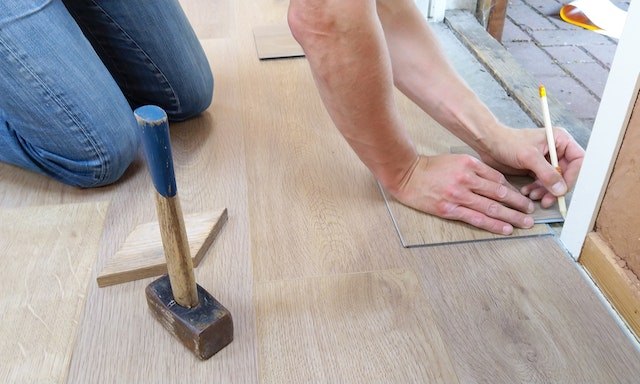 You need to work with a professional renovation company
To make your renovation work a success, you need to work closely with a renovation company. The work you want to do for your home is going to be tempting to do alone but it is not going to bring the best results. This is why you need to find a leading building company or renovation company that is able to do the best work for you. Their work is going to be of high quality and this is why you would not have anything to worry about. Every single thing they do is going to be of high quality and high standards, which is why it would be worth every cent you are paying. Professionals are also going to finish the project on time, which is necessary for all home projects.
Do you have a plan or a design for the renovation of your home?
When you are going to work with home extension builders, you are going to see outstanding construction work done. At the same time, you need to make sure you have the right designs for your home as well. Whether you are renovating your home or adding a little bit of extra space with home extensions, you need to have a clear plan of how you want to proceed with this. From the little details to the colors and concepts, you can map it all out with your renovation specialist and bring aesthetic appeal to your home.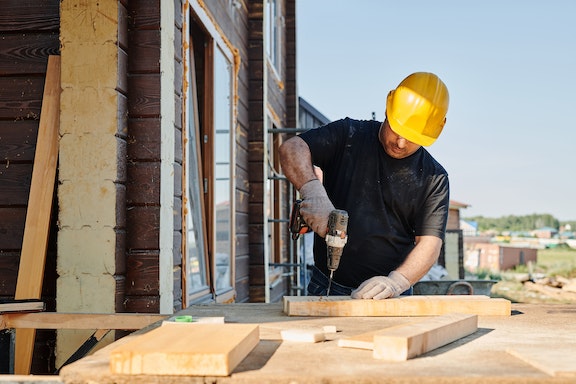 Making sure you stick to modern changes and renovations
Lastly, you need to make sure you incorporate modern changes in to the home projects you are going to do. Modern changes are important when you want to create a smart home or when you do not want your home to be an outdated space for anyone. You can make the best of technology and bring the best changes to your new home!