Choosing a gift can be a bit daunting as you need to find something that the recipient will enjoy and it has to match with your budget as well. There are also so many options when it comes to presents and it can be hard to pick just one that the receiver will love.
You don't necessarily have to give numerous presents to add value to it. Increasing the quantity of what you give doesn't increase the value or the usefulness. You have to think about a certain problem that can be solved with your gift. It doesn't need to be a big issue. You can just think about the person and go through some options of what they will need at this time. It doesn't necessarily need to be a gift that can be wrapped with a nice bow. You can simply carry out a repair on their home as a gift such as fixing plumbing or buying them some blackout blinds if they live in a city area that has a lot of disturbances at night. You can look at massage items that can help alleviate pain because let's face it, the more we get older, the more problems we find with our mobility. And this can be a thoughtful gift to a friend who has been complaining of a sore neck or back. You can even book a session with a physical therapist. So the gift doesn't have to be materialistic for it to make an impact.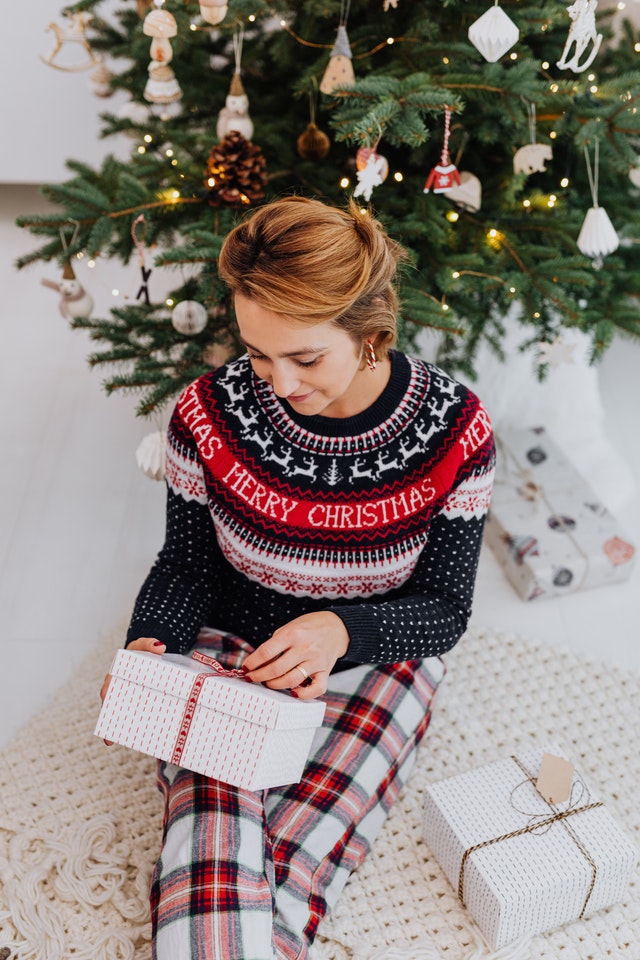 While you may think that a gift card is a great option, this will give the receiver some problems because now they need to visit the store and pick out an item. It is best to give them a solution instead. If you are gifting an experience, you need to make sure there is a date attached so they won't keep putting it off. There are also gag gifts that you can give that will put a smile on anyone's face. There are mugs with inappropriate sayings that will put a smile on their face whenever they pick up their morning coffee. And this is a simple thing that will make their day. So if your friend loves to have fun and loves jokes, you can consider tee-shirts with funny sayings, candles that have hilarious scents, cookie cutters that say different things etc.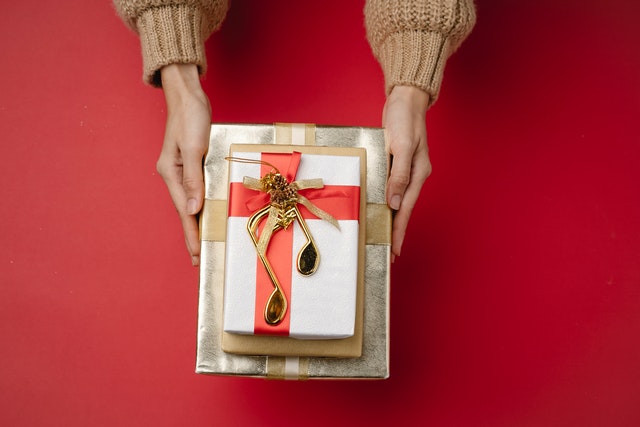 Flowers are a very common gift but they don't last very long. If you want to give something that is more memorable, you can gift them a beautiful plant that the receiver will love. If you can't pay the full amount of a high quality gift item, you can simply pay a deposit on it instead of purchasing a low quality item that will not last as long. But you need to be aware of what the receiver is looking for and whether they are interested in this item. You can also gift useful items such as a Swiss Army knife or a packable coat if the receiver is someone that likes to go off the beaten path.