There are different types of chainsaws on the market and you need to consider a few factors before selecting the right chainsaw for your requirement. This ensures a high level of efficiency for your task. There are many physical and online stores where you can purchase a chainsaw. Make sure you check for credibility and hidden fees when purchasing from an online store.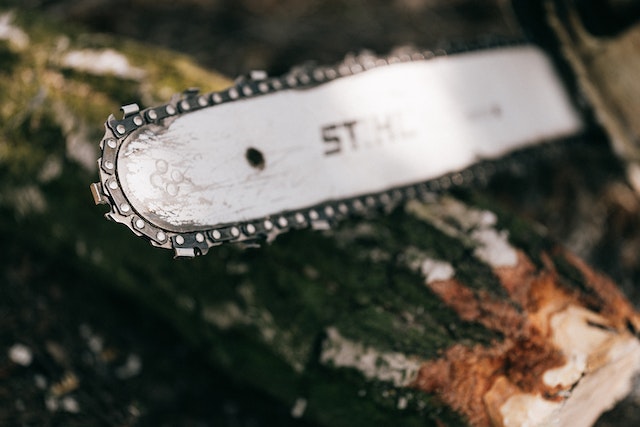 The length of the cutting blade is known as the bar length of the chainsaw
There is a range of lengths for this with the short chainsaws starting from about 10 inches and going up all the way to 24 inches and beyond. You need to consider the type of work you intend to do when selecting a bar length. For some general gardening around the work such as trimming and pruning, you can select a shorter length. This will make it easier for you to handle the chainsaw as well. But if you have large trees on your property and you are planning to cut firewood as well, then you will need to select a longer bar. When purchasing a chainsaw, check whether the store also offers parts for the machines in case of repairs. For example, you can buy chainsaw chain online if you purchase from a supplier that also sells parts. You will be able to find the right part for your specific model.
Consider the engine size of the chainsaw
Again, this depends on what you are planning to use this for. For certain tasks you will need more power which is indicated by a higher cc rating. And this relates to superior cutting ability as well. But if you are buying this for light gardening work, then a lower cc rating will be sufficient. You need to keep in mind that with a higher engine size, the weight of the chainsaw also increases. The cost will also go up. Because of the chainsaw weight, it can be tiring to operate for long periods of time. You can visit a physical store and handle some of the chainsaws in the showroom to see what feels comfortable in your hands. See whether the chainsaw is well balanced and whether you can handle it without an issue.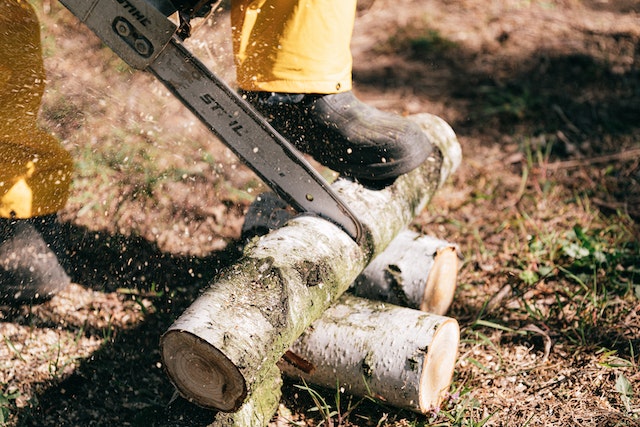 There are also certain features
That can make handling a chainsaw easier such as anti-vibration features. This will prevent you from getting fatigued too soon. Check what kind of safety features it comes with. Some of these options are trigger locks and chain brakes. These are essential as they can prevent accidents from happening. You will also find that these safety features make it easier to control the chainsaw. There are also features that will make it easier for you to maintain the chainsaw. Check whether there is easy access to the spark plug and air-filter. You can also look for reviews and videos of the chainsaw model you are considering to see how easy it is to start the machine and what kind of problems you can expect.