Selecting custom packaging for your product is a step toward building a better brand identity and recognition. There are many companies that offer packaging services so you need to select a company that resonates with your brand values and sustainability concepts.
When selecting a company to produce custom printed boxes, you need to understand the background of the company and what services they provide. You should look at all the packing solutions provided by the company to get an idea of whether it is a good fit for your business. The level of expertise that each company has is different. They will carry different certifications and have different manufacturing processes. You need to look at these certifications and the processes used in detail to choose the manufacturer that fits your requirements. There are many features and services they will provide such as fast response times, low rates of error, sustainable processes, high quality printing and different certifications. You need to understand which features are more of a priority to narrow down the selection. While it is important to have a fast response time, you need to make sure that it doesn't affect the quality of the packaging.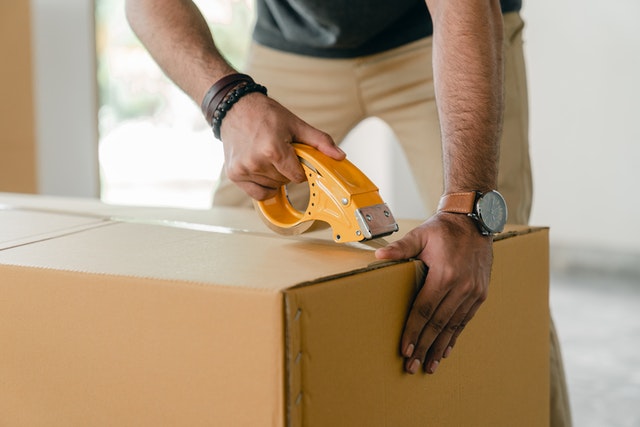 With a company that has a lot of experience in the industry, you will be able to have fewer errors with the packaging. This will save your money as well because you don't need to spend more on producing more packaging to compensate for errors. But you need to be aware of the specifications you need for the packaging so that you can let the company know what they need to deliver. Make sure that you get a breakdown of the total price so that you can check how much money is spent on preventing errors and irregularities in quality, acquiring the right tools and machines for the project, setting up the machines according to the specifications of your packaging requirements etc.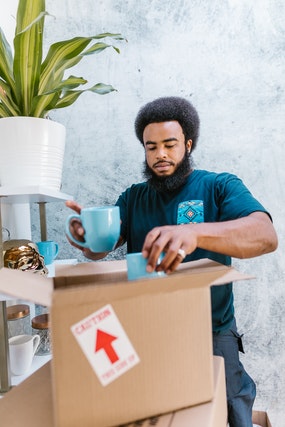 You also need to consider whether you are shipping local or international. For a more sustainable approach, domestic manufacturing is better as it has lower carbon emissions. Depending on the packaging company, they will be able to offer partial or complete project cycle management where they will be able to provide guidance through the design process of the packaging, manufacturing and logistics. The more they are able to provide a customized solution for you, the better as it will benefit the company more. You can also discuss with the packaging company which materials are best when it comes to cost. You need to plan how much volume you will need for the orders. Generally, you will get a cost saving when you have large orders but this may not be possible for smaller businesses. There will be a minimum order that the packaging company will require and you need to see whether this agrees with your budget. So if you are a smaller company, then you will need to look for packaging companies that offer small minimum orders.