A restaurant is one of the most trending businesses that people want to establish today, the reason? Because food is on high demand. After the pandemic more people are ordering food through foods delivery apps, thus the rise of food service businesses everywhere. If you are one of the people who is considering to establish your own restaurant, then these are the tools that you need in order to run your restaurant effectively.
POS
In order to have an efficient operation, you need a dependable point of sale system in your counter so that you can easily deal business, receive Money and give changes efficiently and most importantly you can have an inventory of the sales throughout the day.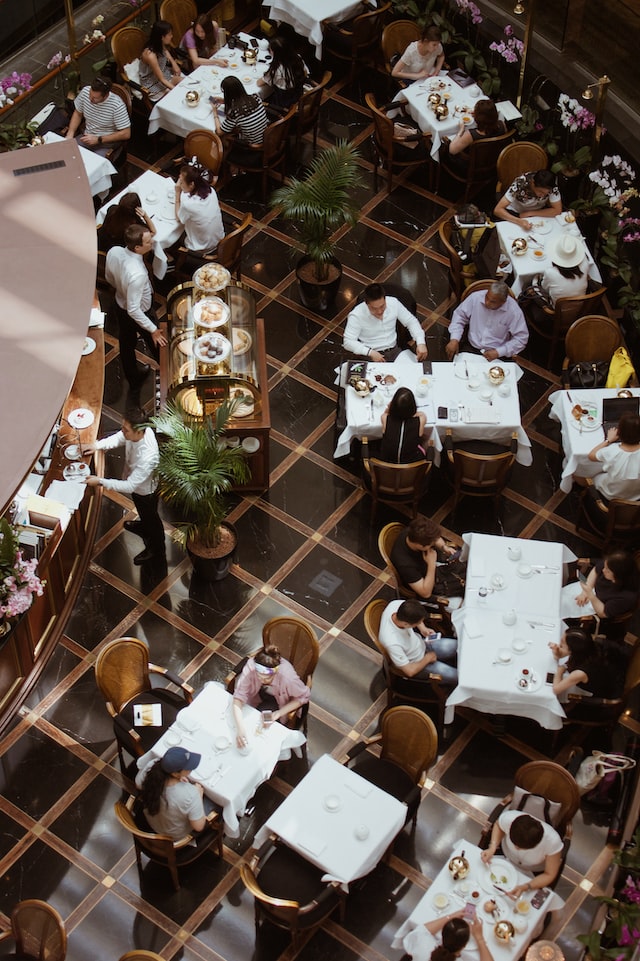 For a restaurant business inventories are a great deal because you are not selling single products, it is most likely meals and dishes which are composed of recipes and each should be traced and at this point, having a POS would greatly help you keep a balanced checking of recipes, resources, and income.
Full Kitchen Tools
You need a complete set of kitchen tools in order to have a fully functioning food service business. And you just don't need one kind of each, depending on your scope of operation, you need multiple sets of each tool, like containers, measuring tools, blenders, food processors, and even knives. When preparing for food your crew must be able to utilize tools freely. You can browse our folding knives online along with our varied and unique set of all-purpose knives in our shop to complete your kitchen tool set.
Perfect Location
Of course, you cannot do anything if you do not have this, and that is a great location. Let's say for example you are located away from the city and that people need to go to your place so that they can try your product, when it does not necessarily say that such factors are bad, especially if you have got a great location, but let's say you have a location which has no great view, an unkempt place added the factor of distance then it will probably be a cause of low sales.
For a restaurant to be successful it must have a great location, one which customer will love going to even if it is further away from where they usually are.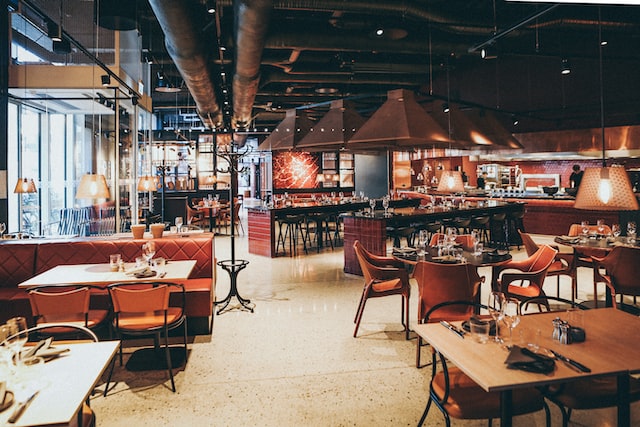 Professional Crew
And lastly, you cannot efficiently move without a crew, therefore you need a crew that is dependable and has a professional skillset to aid you in your operations. A professional crew is actually very helpful especially when you are in a pinch it is their attitude and their skillset which will eventually decide on whether you will get through the day or not, because even if you are the manager, it is your crew who will eventually move and function in the frontlines to serve your costumers.
To run a restaurant, you need not have some fancy stuff or high-end tools, you only need a functioning kitchen and a heart that is full of passion not only to operate a business but a heart that wants to serve and feed the costumers. It might sound too romanticized, but such ideals are true to the very core of handing a restaurant.